We At
Karna
"Karna's mission is to improve and advance the public good, the quality of life of those who are disadvantaged, vulnerable and marginalized; and encourage students who demonstrate intellectual distinction and interest in socio-development needs."
While we are passionate about turning tears into smiles, we are also passionate about how we use your valued donations so that they are used in the most effective and efficient way. We see it as a real privilege to receive your support and it is our responsibility to be extremely dedicated to making sure they get to where they are needed most.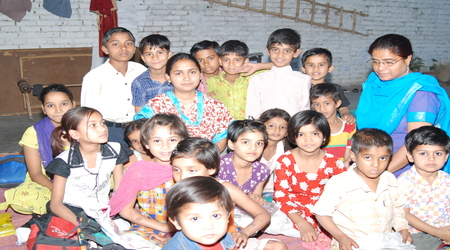 Our
Projects
We work to bring smiles to those who are struggling, feeling lost, hopeless and hungry. We want to see these situations turned around and for people to be given opportunities that they only dreamed of.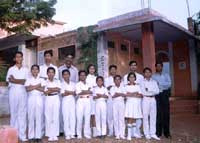 Our entire world is a nest that accommodates all living beings, however some of us are more fortunate than others - and have the capacity to make a difference.
Our
Scholarship Program
The Karna scholarship owes its origin to the vision of sons and daughters of Indian soil, who want to recognize and award all round excellence to students of the Indian school system.
The idea is to encourage individuals showing all round excellence. It is not meant to address or reward the "book-worms" or provide preferential treatment on extraneous considerations.
The Karna Scholars shall be selected by an eminent board of people with proven excellence in their respective fields, having impeccable reputation for integrity and fairness, and dedicated to energizing private action to building leaders in different spheres for the country. Karna scholars are also provided guidance and mentorship through the direct involvement of the scholarship Board and the alumnus.
Make a
Donation Now!
This is how we make it happen. Your donation helps us deliver nutrition,education and well-being.
Your contribution has the power to uplift children in dire situations. We're working towards a nation where its children live a secure life, full of opportunities for growth and development.